You're in luck if you're eager to get behind the wheel. If you know what you're doing, getting your Florida driver's license is a breeze. Follow this article if you do not know how to get drivers license in Florida then you'll soon have full driving rights!
Complete a TLSAE or DATA course

Apply for your Florida learner's license

Pass the learner's permit exam

Prepare for the road test

Take and pass the road test

Getting a license in Florida.
Let's get started with our free DMV practice test to get your highest score on the real exam!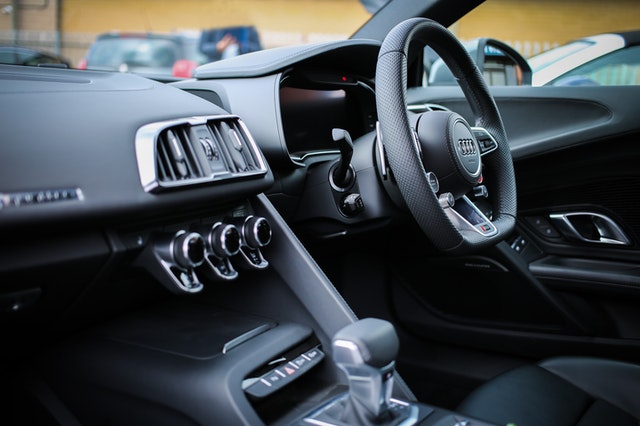 What is required to get a Florida drivers license?
You could be ready for your first license if you've had your permit for a year or turned 18! The processes to getting your first Florida driver's license are listed in the next paragraph.
If you are under the age of 18, you must meet the following extra requirements:
You must be at least 16 years old

A learner's permit must be held for at least 12 months or until the age of 18, whichever comes first

Within 12 months after receiving your Florida learner's permit, you cannot be convicted of any traffic violations. If you finish a Basic Driver Improvement (BDI) Course, however, one moving violation will not prevent you from earning your license

A minimum of 50 hours of driving experience is required, with at least 10 hours of night driving. Keep track of your hours using the Learner's License Driving Log. A parental document attesting to your driving experience is required.
If you're 18 or older, you don't need a learner's permit to receive your first driver's license in Florida; instead, you may go straight to a Class E unrestricted license.
Many drivers in Florida obtain their first driver's license as adults. When you are 18 or older, the process differs in that you must take the Florida DMV written test in person at a local DMV Office and that you are not needed to have a learner's permit – you can skip that step and acquire your driver's license instead.
If you're under the age of 18, there are certain limitations: 
Hold your learner's permit for twelve months or until you turn eighteen (whichever comes first)

You haven't had any traffic offenses in the last twelve months that you've had your learner's permit

A total of 50 hours of driving experience is required, including 10 hours of nighttime driving.
6 steps to get a driver's license in Florida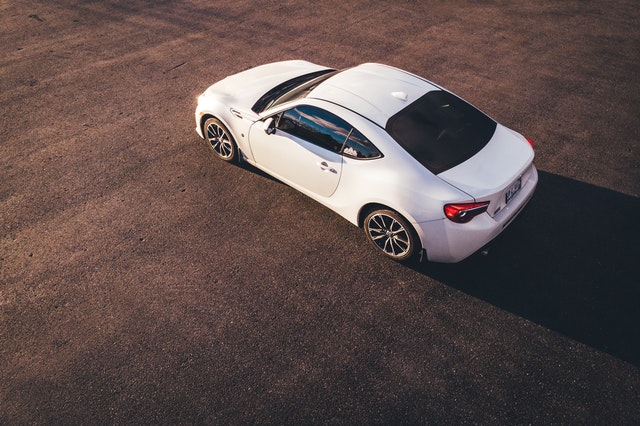 Step 1: Complete a TLSAE or DATA Course  
Substance Abuse and Traffic Law Drugs and Education Most Florida public schools, as well as various third-party providers around the state, provide Alcohol Traffic Awareness classes.
After you've completed a TLSAE or DATA course, you'll need to go to your nearest DHSMV center.
Step 2: Apply for Your Florida Learner's License 
You will be needed to pass a vision and writing exam provided by the DHSMV as part of the permit application procedure. This test is available at your local DHSMV or by registering online with one of the certified exam providers. To find the nearest DMV office and its opening hours, use our free "DMV Near Me" feature.
Step 3: Pass The Learner's Permit Exam
The knowledge exam is intended to assess your knowledge of road rules and best practices. You may study using the Florida driver's handbook, which provides all of the information you'll need.
Step 4: Prepare for the Road Test
Before being permitted to take the Florida road test, you must drive with your permit for a year with no traffic infractions. This is an ideal opportunity to practice maneuvers and overall road safety in real-life situations.
To guarantee that you are properly prepared for the road test when the time comes, begin practicing early and regularly. Practicing alongside a licensed driver who has been on the road for at least five years can help you master key driving principles and identify areas where you can improve.
Step 5: Take and Pass the Road Test 
You'll need to schedule, take, and pass the road test once you're comfortable. Many students are nervous about this exam, but if you have completed your 50 hours of supervised driving, you should be OK. Some of the maneuvers you'll be assessed on during the exam are listed below.
Staying within the proper lane

Keeping a safe following distance

Stopping quickly

Reversing your vehicle

Signaling and turning

Approaching a crosswalk

Following at a safe distance

Performing a three-point turn.
Step 6: Getting a License in Florida
What do I need to get my license in Florida? You've passed your examinations, congratulations! Your road test administrator will lead you back to the service center to complete extra paperwork and pay the expenses involved with acquiring your driver's license. You'll need the following items:
Identification proof

Address proof is required (two forms)

Social Security Number Verification

The fee for a driver's license is $48.
If you are under the age of 18, you must also supply the following information:
Parental Consent Form

Parent Proctoring Form

Certification of Minor Driving Experience Form.
Your DHSMV staff member will print you a temporary paper copy of your driver's license after checking all of your documents. Within five to ten business days, your permanent physical copy will arrive in your mailbox.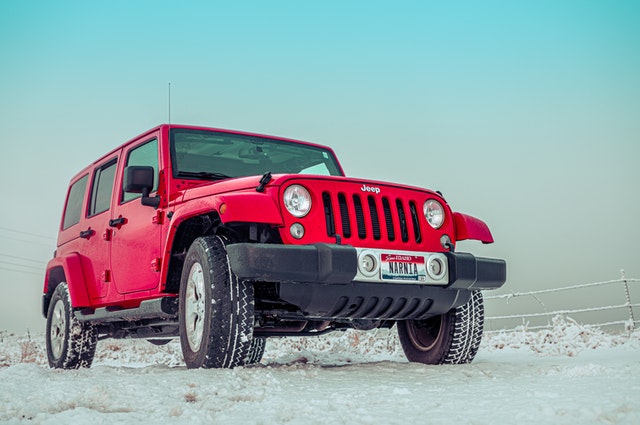 What is on the DMV Florida Driver Written Test?
There are 50 questions in the test, all in multiple-choice format. These questions cover topics such as road markings, signals, signs, and traffic laws implemented in Florida. The test is divided into two parts: 40 questions are regarding road rules while the remaining 10 are focused on road signs. For you to pass the test, you must score at least 80% which means getting at least 40 answers right.
The questions from the DMV Florida permit test can be covered in the Florida Driver's handbook. If you are studying for the driving test, reading the handbook and reviewing the content with our free DMV practice test will be a great help in passing the exam. Florida drivers who are applying for their first driver's license in Florida will need to first complete the TLSAE Drug and Alcohol course. This course material is also another great way in preparing for the test.
Where Can You Take the DMV Florida Driver Written Test?
You can take the DMV Florida driver's written test either personally or online via the Internet.
If you prefer a personal appearance in taking the test, you can go to any office of the Department of Highway Safety and Motor Vehicles or DHSMV. There are also approved third-party testers that are nearer to you if it's more convenient to you.
If you prefer an online exam, your age must be below 18 years old. There are online test providers that are DHSMV- approved which can provide you access to the license test. After passing the test online, you still need to visit the nearest Driver License Office and pick up the learner's license.
Getting a Learner's License
To apply for a learner's permit, you need to visit any Driver License Office and you needed the required documents as listed below:
Proof of identification with residential address, Social Security number
If you are an applicant who is below 18 and you took the DMV Florida written test online, you should bring the Parent/Guardian On-line Test Proctoring Form
Also for applicants below 18, you need to bring the Parental Consent Form – Minor Driver Applicant Form
That concludes our discussion. You now know how to get a driver's license in Florida and have a driver's license in the state of Florida. This will enable you to find a new job, attend school, or visit friends and family without having to rely on public transit or hitch a ride.
As a driver, though, you never stop learning, and there are some principles you'll never forget. As time goes on, refer to our practice exams to brush up on your driving skills.
Read more >> A Step-By-Step Guide to Florida Driver's License Renewal