Florida is quickly becoming one of the most visited and populated states in the United States, thanks to its year-round pleasant weather, hundreds of sandy beaches, and world-famous amusement parks. Every day, over 1,000 people move to the state, according to statistics. Affordable housing, new job opportunities, and retirement are among the main reasons given by Americans for leaving their hometowns.
When establishing residency in Florida, new residents must transfer their out-of-state driver's license to a valid Florida driver's license. Starting a job, registering to vote, starting school/work, or have had been in the state for more than six months are all examples of this, according to the DHSMV.
Therefore, let us help you to answer this question "how do I transfer my drivers license to Florida?". There's no need to be concerned; this article will provide you with useful information and advice to transfer your driver's license to Florida. It will be no problem as long as you have a valid US driver's license from another state.
It's simple to transfer your driver's license to Florida. To transfer your license, simply go to your local DHSMV office and meet with an attendant. It will take around an hour to complete the procedure, however, you may have to wait in line for some time before meeting with a representative.
What do you need to transfer your driver's license to Florida?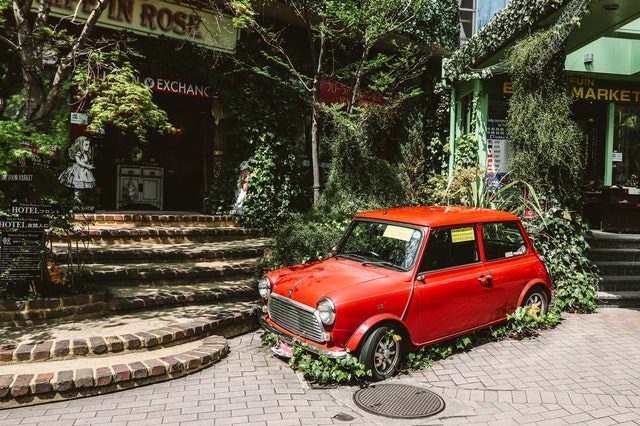 When you go to the DHSMV for a license transfer, having all of the required documents and payments on hand will save you time. After you've scheduled your appointment or decided when you'd want to stroll in, make sure you can readily access the following items:
Primary Identification Proof
Valid US Passport

Birth Certificate

Certificate of Citizenship and/or Naturalization.
Proof of Social Security Number
Social security card

W-2 form

Paycheck or pay stub

SSA-1099 (or any 1099, not handwritten).
Residential Address Proof
Utility bill

Residential lease agreement

House deed

Florida voter registration card

Homeowner insurance policy or bill

Vehicle insurance policy or bill.
Valid Driver's License from Another State
A valid, unexpired driver's license issued by one of the 50 states of the United States.
$48 Driver License Fee
Cash, check, or credit/debit card are all acceptable forms of payment.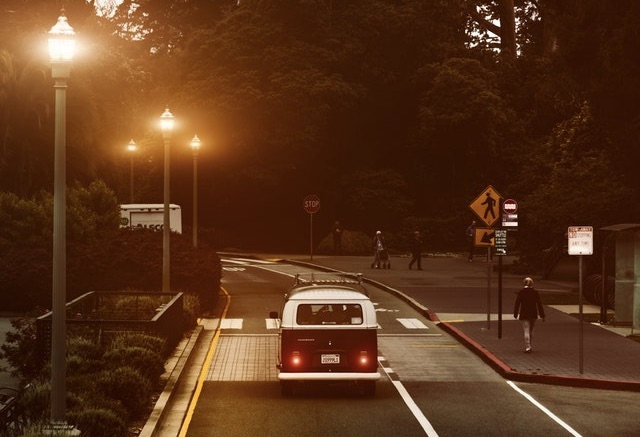 How to transfer drivers license to Florida?
Schedule an appointment to transfer your Florida driver's license
The first step is to make an appointment with the Florida Department of Highway Safety and Motor Vehicles. "Can I transfer my driver's license to Florida online?" you might think. The answer is yes! The Online Appointment Service and Information System allow you to arrange appointments online (OASIS). Appointments fill up fast, especially in high-traffic areas, so make your appointment at least a week in advance.
You can also try to transfer your Florida driver's license the same day at your local DHSMV. As you may be aware, many of these offices have long lines. If you decide to go this way, you'll want to know the best times to visit the DHSMV so you don't have to wait all day.
Passing the vision test
When transferring your driver's license to Florida, you will simply be needed to take a vision exam. New residents are not needed to take the Florida driving test or knowledge test, making the procedure for obtaining a new driver's license extremely simple.
The DHSMV, a licensed Florida doctor's office, or a federally authorized veterans' hospital can all administer the vision exam. The test must be conducted by a medical doctor, osteopathic physician, or optometrist if it is taken outside of the DHSMV. You must have 20/40 eyesight or higher to pass. Exam reports from doctors licensed outside of the state will not be accepted by the DHSMV.
Obtaining a provisional driver's license
You'll be able to acquire your new driver's license once the DHSMV has approved your paperwork, payment, and vision test results. The Department, on the other hand, must take the time to develop your new physical card, which will include information such as your name, new address, weight, height, and other relevant details.
Your permanent physical driver's license will be delivered to the address you supplied at the DHSMV within 7 to 10 business days. Your temporary license, on the other hand, is a perfectly valid credential to use when driving motor vehicles or merely identifying oneself.
Within 2-4 weeks, you should get your new Class E driver's license in the mail
To drive on Florida roadways as a new Florida resident, you must get a valid Florida driving license within 30 days after establishing residency. You must get insurance from a Florida insurance agent who is licensed to sell insurance in Florida within 10 days of establishing residency to title and register your vehicle(s), vessel(s), and mobile home(s).
Additional considerations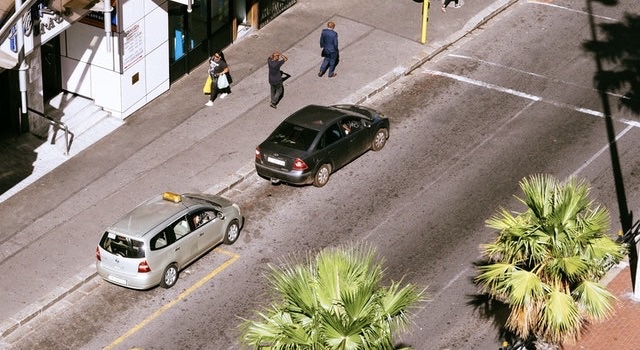 If you have a clean out-of-state driving record, you can transfer your driver's license to Florida without taking a driving test. However, if you have any accidents or traffic tickets on your record, you will almost certainly be required to take a driving test when transferring your license. You will be unable to get a Florida license if your out-of-state license is suspended.
In case you have to take a driving test, let's get started with our free DMV practice test to pass your exam the first time with a high score.
That's all there is to know about steps to transfer drivers license to Florida if you're relocating to the state. Every month, thousands of people relocate to Florida. If you're one of them, you'll need to transfer your driver's license to Florida as soon as possible. The procedure is simple, but it will require a trip to your local Department of Highway Safety and Motor Vehicles. We hope that our advice has been of use to you and that you are now at ease with the process.
Read more >> A Step-By-Step Guide to Florida Driver's License Renewal