If you've reached the age of 15, the Illinois instruction permit, commonly known as a learner's permit, is the first step toward obtaining a driver's license. The procedure of getting an Illinois learner's permit may appear to be difficult, but it does not have to be. We'll go through all the details in this post so you know exactly what to expect.
What are Illinois driver's permit requirements?
You must be enrolled in a state-approved driver's education course or have just completed one

A parent or guardian must sign a consent form and take financial responsibility before you may drive

You'll need to show documentation of your identification, residence, and legal presence. A list of state-approved papers may be found

here

The Illinois written knowledge test must be passed.
How to get a driver's permit in Illinois?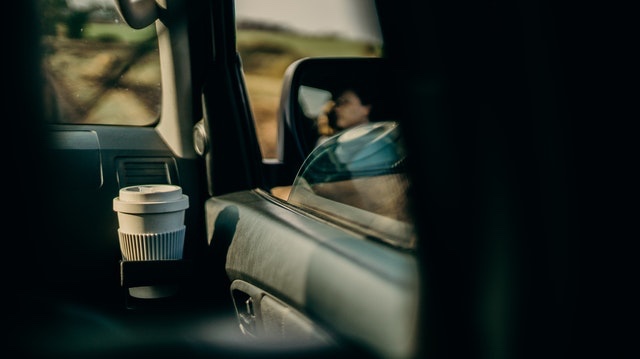 In addition to meeting the Illinois fundamental eligibility requirements listed above, you must also complete the following steps to get a permit:
You must be enrolled in or have completed an authorized Driver's Education course within the last thirty days. There are 30 hours of classroom training and 6 hours of driving instruction in these courses

Pay a visit to your local Secretary of State's office. An appointment may be necessary to complete your application, depending on your location

Present identification, evidence of residency, a Social Security number, and proof of legal presence in the United States. Documents that have been authorized include:

Certified Birth Certificate

Social Security Card

Medicare card

School transcripts

Bank statements

A mobile phone bill in your name for residency is required.

Take a vision exam. With or without corrective glasses, you must have a minimum score of 20/40. If corrective glasses are necessary to pass the exam, your permit will state that you must wear them while driving. Only daytime driving is permitted with a score of 20/40 or above. You must also show that you have a 140-degree peripheral vision

Examine your knowledge with a written test. This includes identifying signs, signals, and answering multiple-choice questions regarding the Illinois Rules of the Road Handbook's topics. To pass the

Illinois learner's permit test

of writing, you must answer 28 of the 35 questions correctly. You may use our online practice exams to ensure that you arrive at your exam completely prepared!

To get your permit, you must pay the appropriate fee.
Can you drive by yourself with a permit?

You may start practicing behind the wheel after you get your Illinois instruction permit! But, before you go behind the wheel, you should be aware of the following rules:
Whether you're with a driving instructor or a supervising driver, you must carry your permit with you at all times when driving. Always have your permit and a parent, guardian, or another driving supervisor with you – a driving supervisor must be at least 21 years old, have a valid driver's license, and have driving experience of at least one year

You must complete an Illinois road test with at least 50 hours of supervised driving practice, with at least 10 hours taking place at night

Your supervising driver must be at least 21 years old, have a valid driver's license for the vehicle you're driving, and have at least one year of experience behind the wheel

You must retain your permit for at least 9 months before

applying for an Illinois driver's license

. Your permit is valid for a period of two years:

Your permit will be valid for one year if you are 18 or older

You may not be required to pay an extra charge if you acquire your license before your instruction permit expires.
What is a restricted driving permit in Illinois?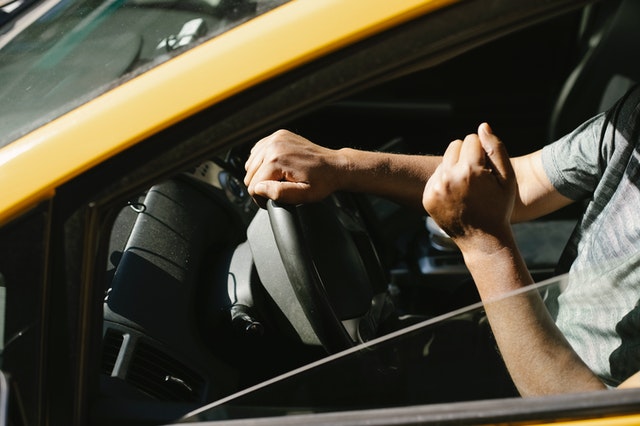 You are only allowed to drive at night if you have an instruction permit. Local curfews may vary, but in general, you are not permitted to drive:
10:00 p.m. to 6:00 a.m. Sunday-Thursday

11 p.m. to 6 a.m Friday-Saturday.
While you have an Illinois learner's permit, there are a few more things you should keep in mind. We've put together a guide for Illinois learners permits, which you may read below:
You must not receive any driving convictions throughout the 9-month time that you maintain your instruction permit in order to go on and obtain your license

There may be just one passenger in the front seat and as many passengers in the rear seat as there are seat belts; all passengers must hold on tight

You may not use a mobile phone while driving if you are under the age of 19, even if it is a hands-free device unless there is an emergency

All drivers, regardless of age, are prohibited from texting while driving.
You can work on acquiring your driver's license after a minimum 9-month time! For drivers under the age of 18, the state of Illinois needs both an initial licensing phase and a complete license step don't worry, we'll walk you through both. Read our articles for more information!
FAQs – How to get your Illinois learner's permit?
Is it necessary to attend driving school in Illinois to obtain your driver's license?
If you're under the age of 18, you must attend a driving school or receive driver's instruction in Illinois. Driver's training will either be offered as part of your driver's education course or will be an additional course that you must enroll in. The course will consist of 6 hours of behind-the-wheel instruction if you are needed to finish driving school in order to obtain your license.
What are the rules for obtaining a provisional license in Illinois?
The following rules apply if you have a provisional driver's license in Illinois:
From 10 p.m. to 6 a.m. on Sundays through Thursdays, no driving is permitted

On Friday and Saturday, there will be no driving between 11 p.m. and 6 a.m

No more than one passenger under the age of 20 who is not related to you for the first year or until you become 18 years old.
In Illinois, what is the legal driving age?
Illinois has the following minimum driving age requirements:
Learner's Permit: 15

Provisional License: 16

Driver's License: 18
What is a driving log in Illinois?
When holding a learner's permit, new drivers in the graduated driver's license (GDL) program will be required to fill out the Illinois driving log as part of their supervised driving practice requirements.
Before taking your Illinois driving test, your parents or legal guardians will normally need to complete and submit a driving record. Teen drivers must complete 50 hours of supervised driving, including at least 10 hours at night.
With an Illinois driver's license, can I drive alone?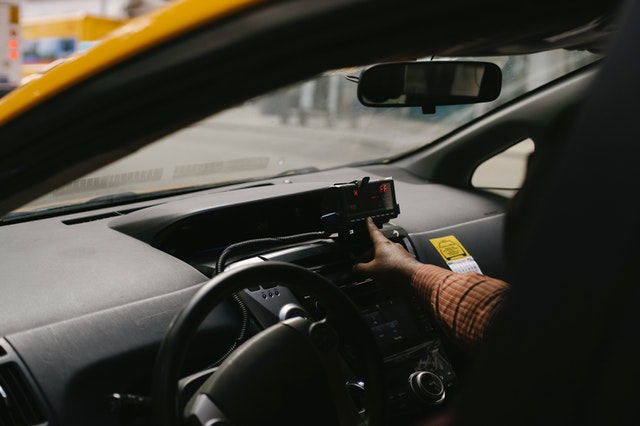 A learner's permit in Illinois only permits you to drive with a certified supervising driver, who is usually your parent, legal guardian, or a driving instructor.
Is it legal to drive in Illinois with an out-of-state license?
Yes, you may drive in Illinois with your out-of-state learner's permit as long as you're accompanied and supervised by a trained, licensed supervisor.
In Illinois, do I have to take a drug test to get my driver's license?
When applying for a learner's permit in Illinois, you will not be drug tested.
In Illinois, how long do I have to hold your permit?
If you meet the Illinois GDL program's standards, you'll need to hold your learner's permit for at least 9 months before taking the road test and getting your provisional license.
What is the duration of an Illinois learner's permit?
A learner's permit in Illinois is valid for two years.
In Illinois, how many times can I renew my driver's license?
You can renew your learner's permit if necessary.
Read more >> Illinois DMV License Renewal: A Step-By-Step Guide
What is the cost of an Illinois permit?
A learner's permit in Illinois costs $20.
What are the rules for obtaining a learner's permit in Illinois?
In Illinois, if you have a learner's permit, you must drive under the supervision of a licensed adult who is at least 21 years old.
That's everything you need to know about obtaining your Illinois learner's permit. If you need any assistance preparing for your next knowledge or driving examinations, our materials are the ideal study resource, with an official Illinois Driver's handbook and various DMV practice tests that will be exceptionally beneficial.