Question:
What must you do at a flashing red signal?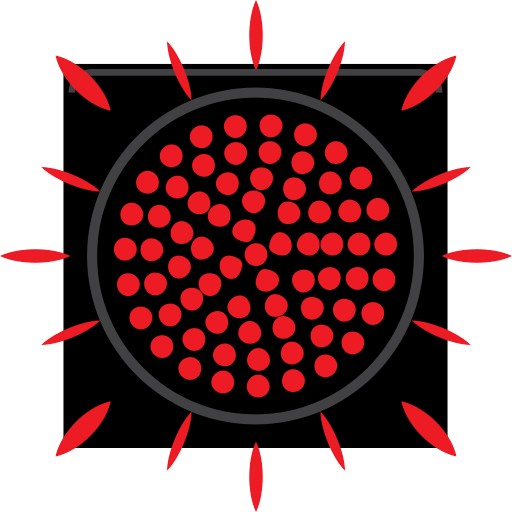 A
Come to a complete stop and yield to traffic and pedestrians
Explaination
You should treat a red flashing signal like a STOP sign. Come to a complete stop, yield, and proceed when safe. [Traffic Signals, Rules of the Road, Washington Driver Guide]
Take more free practice tests for other DMV topics with our
DMV written test
now!