Question:
The X-marked RR sign indicates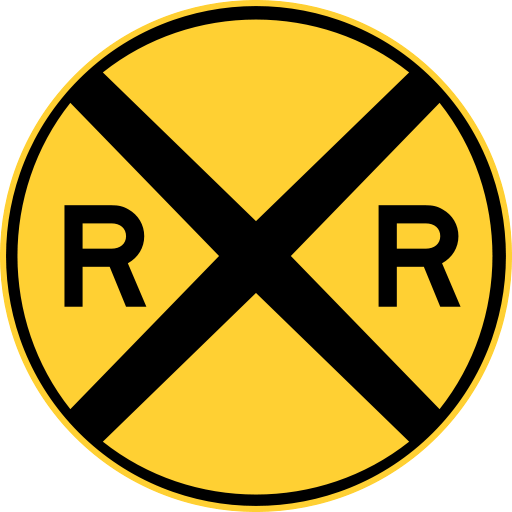 Explaination
Advance warning signs tell you to look, listen, and slow down because you may have to stop. Pavement markings, consisting of an X and the letters RR, may be painted on the pavement at the approach to some crossings.
Take more free practice tests for other DMV topics with our
DMV permit test
now!