Question:
Motorists can receive instructions from a variety of sources. Which of the following should be obeyed above all the rest?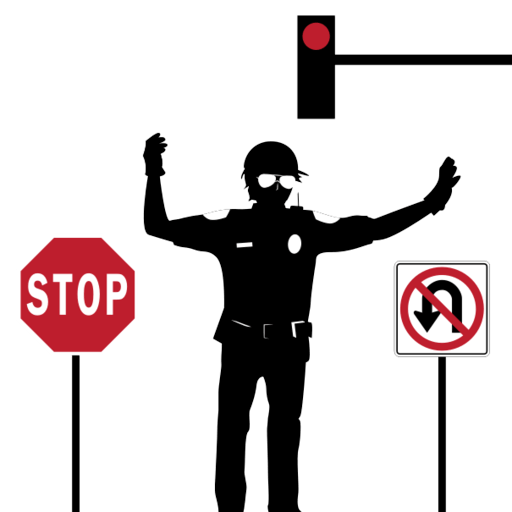 Explaination
You must obey instructions from a traffic officer first and foremost, even if it involves disobeying another traffic rule. [General Laws, Traffic Control Laws, Section Four - Rules of the Road, Delaware Driver Manual]
Take more free practice tests for other DMV topics with our
DMV driving test
now!