You probably can't wait to receive your driver's license as a teenager. A license is typically considered a sign of independence and freedom by many young adults and teens in the United States. You'll be allowed to drive without any restrictions once you get one.
Teen drivers in Texas must first obtain a learner's permit and then drive with it. At the age of 15, student drivers are eligible for one. You should discuss when the best time to begin this procedure is with your parents or legal guardians. They'll have to sign off on your application and may even accompany you to the DPS.
So, what does a learner's permit look like in Texas? Many people are curious about it as well as want to know how to get your permit in Texas and the steps that follow. There's no reason to be concerned! In this thorough step-by-step tutorial, we'll walk you through the whole process.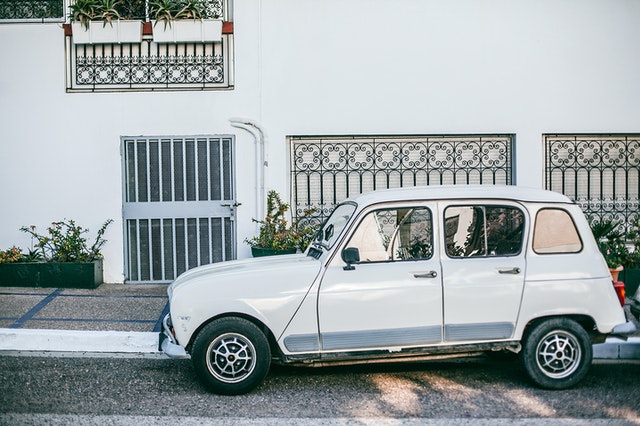 How to get your permit in Texas?
First and foremost, you have to know "what age can you get your permit in Texas?". While you can start your driving education course at the age of 14, you must be 15 years old to get a permit in Texas.
When it comes to getting your driver's license, there are several processes and procedures to follow. While each state has its own set of restrictions, the majority of them apply to novice drivers under the age of 18. The processes to getting your Texas driver's license are explained below.
Step 1: Complete a state-approved driver's education course
To apply for a driver's license, teenagers under the age of 18 must finish a driver education course. This course will teach you the fundamentals of driving, including traffic rules and US road signs, as well as prepare you to pass the written exam.
Teenagers in Texas can choose from three distinct forms of driver's education:
A state-accredited driver training institution provides traditional driver education

Parent-taught driver education (PTDE)

A public school in Texas offers driver education.
The state of Texas requires student drivers to complete 32 hours of driving instruction, regardless of the method they pick.
Step 2: Prepare Texas DPS learner's permit application
You will be asked to produce documents to complete your application for a Texas learners permit, as with other trips to the Texas DPS. Make sure you have these documents ready ahead of time to avoid any difficulties.
Certificate of completed Texas Driver's Education 

Parent/guardian signature on the DL-14A Driver's License Application form

Verification of Texas state high school enrollment

(2) Residency proof

Proof of Social Security number.
Step 3: Visit the Texas DPS
Following the preparation of the required papers, you must schedule an appointment with the Texas Department of Public Safety to finish your permit application. You should schedule an appointment with the DPS before coming. While it isn't required, it may help you save time.
After you've presented your documents, you'll be asked to sign, thumbprint, and picture yourself, as well as pay a $16 application fee. You will also be required to complete and pass a vision exam, which will decide if you need to drive with glasses or other visual assistance.
Step 4: Take the written exam
The written exam is most likely the most challenging aspect of obtaining your Texas driver's license. The Texas drivers license test covers all traffic laws and rules that apply to driving a car in the state. You'll have 30 questions to answer, and you'll need to get 70% of them right to pass.
It's vital to note that the exam isn't designed to be tough; rather, it's aimed to test your understanding of relevant driving principles. Many students, especially those who must combine driver instruction with other topics as part of their public school curriculum, may find it challenging to retain all of this information.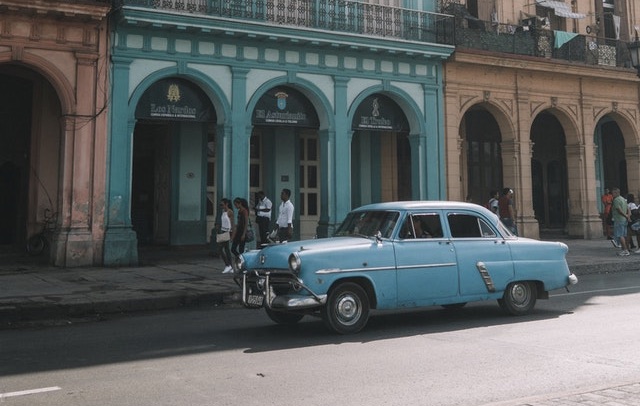 How to prepare for the written exam?
Studying the Texas Driver Handbook is not the most efficient approach to prepare for the written exam, contrary to common opinion. Teenagers in high school who are required to read the driver's manual are less likely to retain the knowledge. Even after completing driver's education, hundreds of thousands of prospective drivers fail their written examinations each year.
This is where ABC E-Learning can help! ABC E-Learning is the latest approach for drivers to study for their written exam, with a gamified course, a simplified guide, and the free DMV practice test 2022.
Even though there are no state-approved courses in Texas, our students have passed their written and driving examinations with flying colors, and it is frequently utilized as a study resource in addition to driver's education. It's available on the web, on mobile devices, and on tablets.
Step 5: Get your permit
After passing the written exam, you will receive your Texas learners permit. While you wait for your new card to arrive in 2-3 weeks, the DPS will issue you a temporary paper license. Make certain that all of the information on your temporary license is correct.
Can I drive by myself with a permit?

In Texas, you can now legally drive a motor vehicle. A learners permit, on the other hand, has several restrictions:
Can only drive if accompanied by a licensed driver who is at least 21 years old

To get a provisional license, you must drive for 30 hours under the supervision

While driving, you are not permitted to use any wireless communication device, including a hands-free device

Unless you become 18, you must keep this license for six months.
How do I get my provisional license in Texas?

After passing the Texas road test, completing 30 hours of supervised driving, and demonstrating acceptable driving conduct, you will be eligible for a provisional license after you turn 16. This will eliminate some of the restrictions that come with a learner's permit, giving you greater flexibility in terms of who may ride with you and when you can drive.
What are the restrictions of a provisional driver's license in Texas?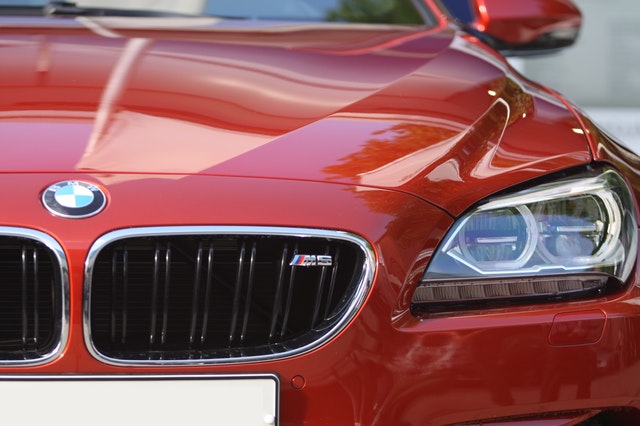 While you will be permitted to drive alone with a provisional license, you will still be forbidden from driving with more than one minor passenger, driving between the hours of midnight and 5 a.m., and using a mobile phone or wireless headphones (except when an emergency presents itself). These Texas learners permit rules will be eliminated after one year, or on your 18th birthday if you have demonstrated good driving conduct throughout that time.
Before then, make the most of your time with a learner's permit by studying as much as you can about driving safely in the state. Introducing teen drivers to the act of driving makes the roadways safer for everyone! You'll have a lot of expertise and comfort behind the wheel when you eventually earn your unrestricted driver's license at the age of 18.
We hope you are aware of what is ahead and what you must do. Make a note of this guide to know how to get your permit in Texas to aid you through the full process of obtaining your Texas driver's license. Best of luck!