Because a driver's license is such a widely used form of identification, it's a popular target for identity thieves. New Jersey requires anybody seeking a driver's license to confirm the identification in order to prevent fraud. Under the requirements of the state's code, each possible identification document is worth a set amount of points. They range in worth from one to four points, and you may only use two of them at a time. To earn your driver's license, you must get at least New Jersey 6 points of ID.
What are the 6 Point ID requirements?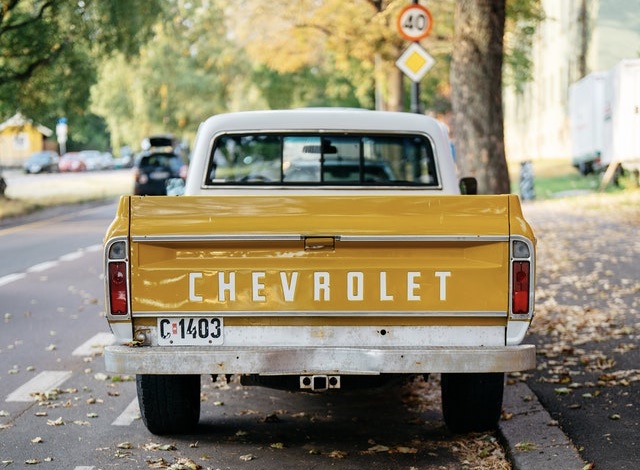 You must pass the 6 Points of ID Verification in order to receive a New Jersey driver's license, permit, non-driver ID card, or boat license. You must provide the following documents:
At least one Primary Document

At least one Secondary Document

A verifiable Social Security Number (SSN), Individual Tax Identification Number (ITIN), or a letter from the Social Security Administration stating that you are ineligible for an SSN (SSA)
*Please notice that the Motor Vehicle Commission (MVC) will eliminate the SSA letter option on June 1st and replace it with an affidavit that allows people to swear to their ineligibility for a Social Security number.
Address proof is required.
6 Points of ID NJ examples
Primary documents
One piece of identification from the state's primary document list is required. The value of primary papers ranges from two to four points. The following are examples of four-point documents:
Birth certificate from the United States of America

U.S. passport, current or expired, with a validity period of fewer than three years

A valid driver's license from the state of New Jersey is required. In case you wish to obtain a driver's license, l

et's take our DMV practice test to pass your exam with a high score.

Current New Jersey non-driver ID card 

Certificate of Citizenship in the United States

Naturalization Certificate

Adoption documents from the United States

Valid Active Duty US Military photo ID

New Jersey's current digital boat license

Passports from other countries that have been verified by immigration or customs

Refugee travel document.
Puerto Rican birth certificates issued before July 1, 2010, are no longer accepted by the New Jersey Department of Motor Vehicles. If you were born in Puerto Rico, you can contact the government to obtain an amended birth certificate.
You can get three points by presenting a work authorization card with your photo on it. Two points are awarded for an alien registration card or a temporary registration card.
The use of photocopies of these papers is not permitted. You must submit either the original or a certified copy of the document.
Secondary documents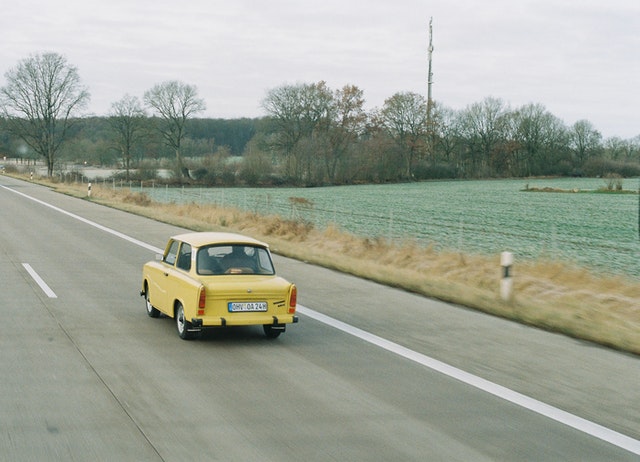 You must additionally display one document from the secondary list in New Jersey. The worth of these documents ranges from one to three points. The following are the three points on the three-point list:
Certificate of marriage or an equivalent document

Divorce decree that is valid

Purchase a firearm in New Jersey with a valid New Jersey firearm purchaser card

Retired military photo card from the United States of America

A judge or court clerk must sign a court order for a legal name change.
The following are two-point documents:
With transcripts or school documents, a valid United States school or college photo ID is required

Pilot's license from the Federal Aviation Administration

Discharge paperwork from the US military

Photo identification for government employees is required

A valid driver's license for government employees.
Don't forget to take our free practice test to pass your NJ permit test then obtain your driver's license.
Each of the documents is worth one point. You may offer up to two of these documents as proof of identification. These papers include the following:
Card of Social Security

A valid driver's license from another state

Card for health insurance

Statement from the bank

A professional license from the state

ID card from the New Jersey Department of Social Services

A municipality in New Jersey has released a property tax statement.

GED or high school diploma

Veterans Affairs photo ID card with universal access

The applicant's full name and signature are printed on the ATM card

College diploma.
These must all be original papers or certified copies, not photocopies, just like the primary documents you submit.
Your address and number
Your Social Security number must be provided to the Motor Vehicle Commission. The MVC will match your number, name, and birthdate against entries in the Social Security Administration's database. In addition, you must submit at least one document proving your current address. A high school transcript, a property tax bill, a lease agreement, a recent utility bill, or a recent bank statement are all examples of acceptable documents. Your six points are not affected by the paperwork proving your address. It's additional.
Prepare Yourself What do I need to bring to DMV for New Jersey 6 Points of ID?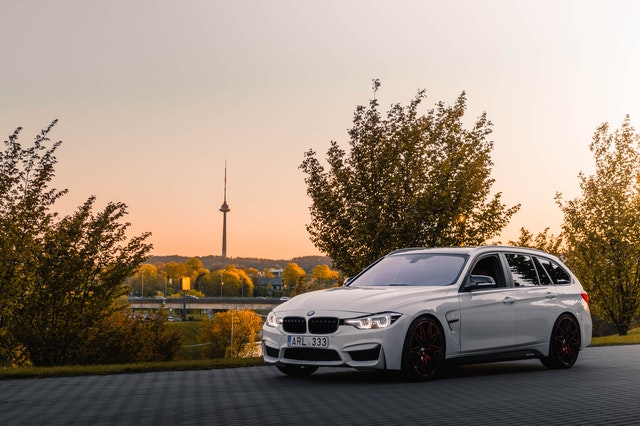 Before you come in to apply for a license, the state Motor Vehicle Commission recommended that you gather all of your papers. Originals or certified copies of the papers are required. If you don't have a certified copy, you'll need to contact the appropriate state or federal office. To confirm their authenticity, some papers additionally require a state or municipality seal.
Bring documentation of the legal name change if your name has changed from the one on any of your eligible documents due to marriage or divorce.
A fixed amount of points is awarded to certain identification papers. To get a New Jersey driver's license, you must have at least six points on all of your paperwork. We hope the following New Jersey 6 points of ID requirements and examples will be of great assistance to you.