Question:
The "RXR" warning sign indicates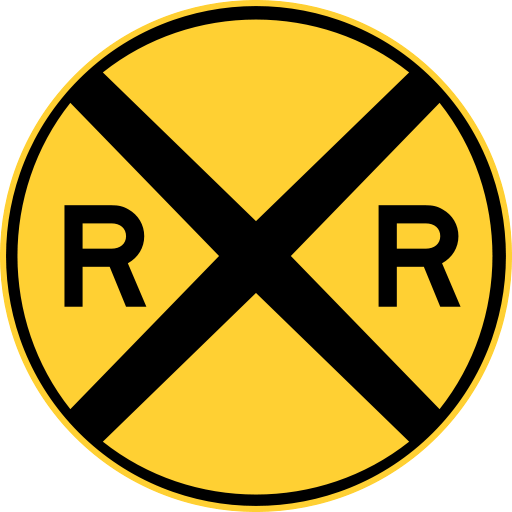 Explaination
This is an advance warning sign that may be posted in advance of the railroad crossing. Vehicles must slow down, look, listen, and be prepared to stop at the crossing ahead.
Take more free practice tests for other DMV topics with our
DMV written test
now!