Question:
You approach a school bus which has pulled over for passengers on the road without a median. What must you do?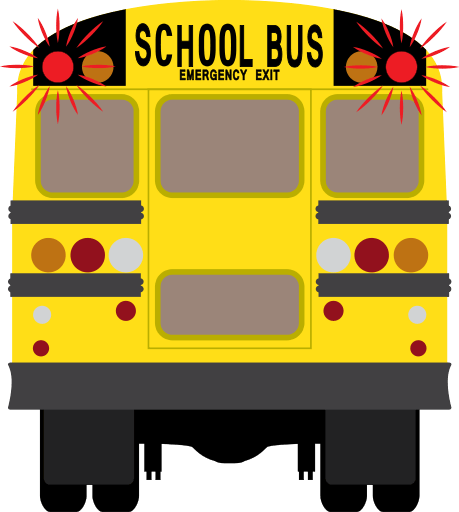 A
You must come to a complete stop regardless of which direction you are traveling.
Explaination
You must not pass a school bus which has stopped for passengers or has its red lights flashing. This rule applies to traffic coming from both directions. [Sharing the Road With School Buses, Section 9: Sharing the Road, Georgia DDS Drivers Manual]
Take more free practice tests for other DMV topics with our
DMV permit test
now!