Question:
Which of the following statements about the right-of-way is true?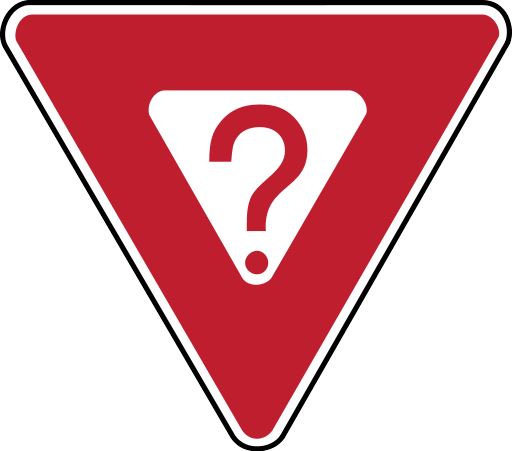 Explaination
The law states who must yield the right-of-way; it doesn't give anyone the right-of-way. You may encounter drivers or pedestrians who are not following the rules. In such situations, yield the right-of-way rather than risk a conflict that could result in an accident. [Special Driving Situations, Basic Driving Skills and Rules, Chapter 4 – Your Driving, North Carolina Driver's Handbook]
Take more free practice tests for other DMV topics with our
DMV written test
now!