Question:
Which of the following is true about seat belts?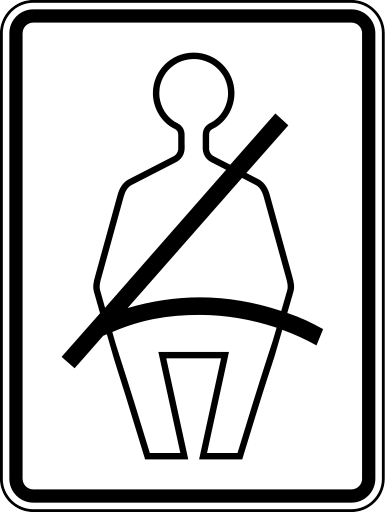 Explaination
You must ensure that everyone in your vehicle is wearing a seat belt. You and your passengers can be cited for not wearing seat belts. Children must be secured in appropriate child restraints. [Seat Belts, California Driver Handbook]
Take more free practice tests for other DMV topics with our
DMV permit test
now!