Question:
When you encounter an octagonal (eight-sided) sign, you must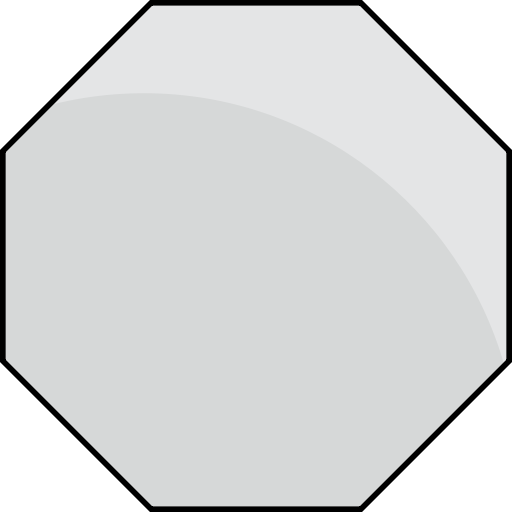 Explaination
This is, of course, a stop sign, the only type of sign that has an octagonal (eight-sided) shape. A stop sign has the word "STOP" printed in white on a red background. It is usually found at intersections. At a stop sign, you must stop before the stop line or crosswalk if any. Then yield to pedestrians and other vehicles, and proceed only when it is safe to do so.
Take more free practice tests for other DMV topics with our
DMV driving test
now!